We have been raising Babydoll Southdown sheep for the last few years, the Babydoll sheep are easy keepers and are good Mom's as well. The Old English Southdown Babydolls Sheep are calm and will warm up to us humans. If my flock of Babydolls think I have a pail of feed they will almost run me down. The Babydoll Lambs and Babydoll Rams are so cute and there size makes the easy to handle by any age.
MISSOURI SCRAPIE TAG MO6471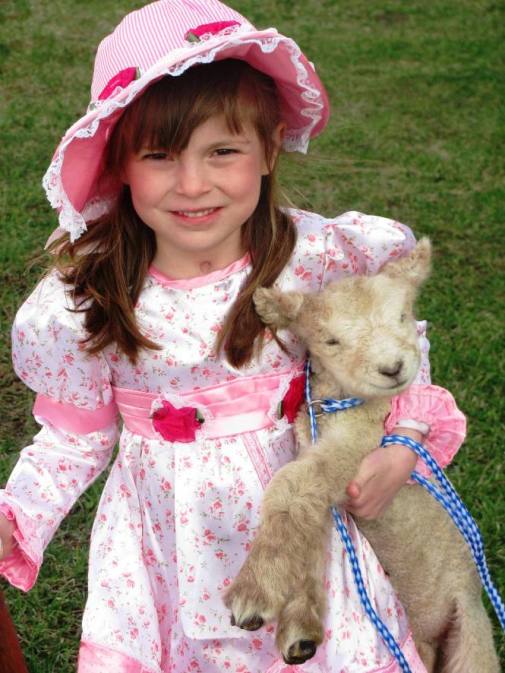 Bo Peep says I found a new lamb!!!!!!!!
CURRENTLY I HAVE 4 EWES ONE RAM AND ONE WEATHER FOR SALE
CALL FOR PRICE
314-739-0001